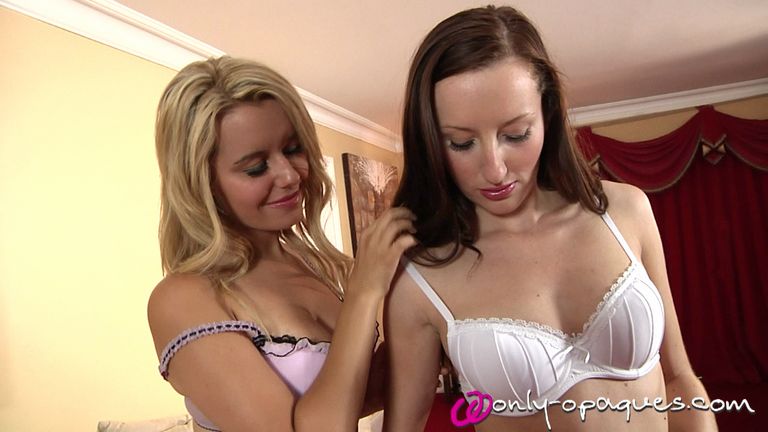 Michelle X and Sophia Smith have been best friends for a while now and when they first met up over at Only Opaques it was obvious that soon the two of them were going to be inseparable! It's no wonder though, who could resist being friends with a babe who is so completely delicious! These two aren't the only two girlfriends over at
Only Opaques
though, take a look around and you will notice hundreds of sexy teen babes who all love showing off in their sexy pantyhose together!
Take a look at this newest set of photos from Michelle X and Sophia Smith
as they tease each other for the camera! They start off just having a relaxing night in together but it's not long before the two of them are stripping each other off and teasing each other! These girls love to make sure that the other is so turned on that she can barely take it any more! Just watch as they peel off each others clothes piece by piece until they are both standing before the camera wearing nothing but their cute black stockings and their delicious cotton panties!